5 of the best cars from movies you can buy right now
5 of the best cars from movies you can buy right now
Where Can I Find the VIN (Vehicle Identification Number)?

The vehicle identification number (VIN) is composed of 17 characters (digits and capital letters) that act as a unique identifier for the vehicle. A VIN displays the car's unique features, specifications and manufacturer.
The VIN can be found in a couple of places including on the car's registration label (1), on the compliance plate in the engine bay (2) or on the passenger side windshield (3), or on one of the door posts (where the door latches when it is closed) (4). See the image below:
Look for the VIN in these other locations:
Insurance card/Insurance policy
Vehicle title and registration certificate
Close
15 Mar 17
Have you ever fallen in love with a car on the big screen? When your favourite actor is driving around in a sports car, making it look effortless and fun, it's easy to want one in your own garage. Well, the five cars below could be yours so you can live out your film fantasies. Of course, before you buy a used car, you should check that it's been looked after with a CarHistory report.
What are the coolest cars from films that you can buy?
1) 2011 Ford Mustang GT - Drive
What more could a car enthusiast want?
Ryan Gosling seems to make everything he does look cool - most especially drive this (albeit stolen) 2011 Ford Mustang GT. It's a classic car as is, but when you've got a fantastic actor behind the wheel wearing a white satin jacket with a scorpion embroidered on the back, it's sure to be an even bigger hit.
The 2011 Ford Mustang GT is fast, sporty and loud. What more could a car enthusiast want?
2) BMW X5 - Locke
This movie is simply 80 minutes watching Tom Hardy drive a BMW X5, but he does it with such passion (and behind-the-scenes drama) that you fall in love with his performance. Throughout the movie, he is behind the wheel dealing with various crises in his life, and the car becomes a part of his character. What's more, it's a brilliant family car, so would be great for anyone after a safe, sturdy SUV.
3) Volkswagen Beetle - Herbie (The Love Bug)
This movie catapulted the Volkswagen Beetle to fame, and for good reason. The lovable little Bug tore through the streets on the screen, and it has since been a staple in the Volkswagen line-up. Interesting styling and modern accessories have kept the Beetle in the list of best cars around the world, but it was the performance in Herbie that made it such a classic.
It was later in Herbie: Fully Loaded with Lindsay Lohan, and the legacy of Herbie doesn't look like it's about to collapse (even if there are no more movies about it).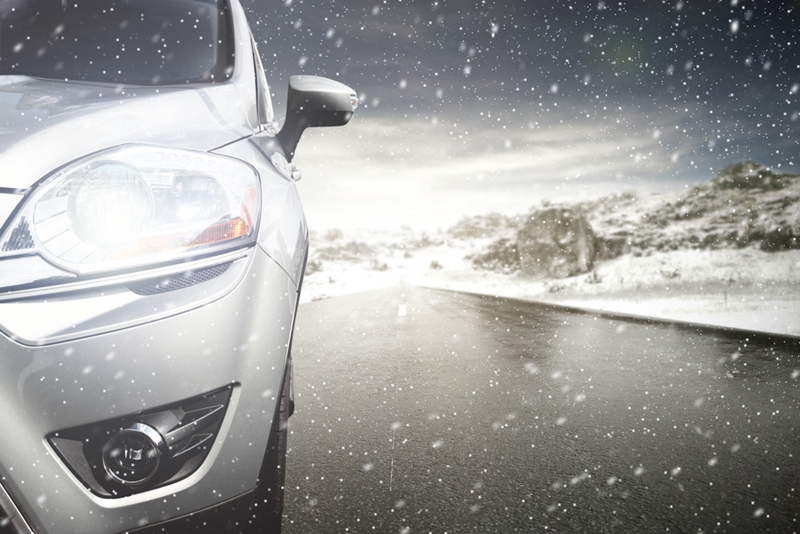 4) Audi A8 - The Transporter 2

Jason Statham driving around in cool cars, looking surly and acting tough. That's a recipe for success, which is why the Audi A8 makes it onto our list of cool cars from movies that you can buy right now. It's luxurious, long, stately and fast. When you need it to perform, it will. The big engine under the hood roars, but driving around the city streets, it can be calm and collected.

You get the added bonus of imagining you're just like Jason Statham while behind the wheel.

As with any Audi, you expect a certain degree of understated flair. That's exactly what this car provides, and you get the added bonus of imagining you're just like Jason Statham while behind the wheel.

5) Mini Cooper S - The Italian Job

Whether you're talking about the old movie or the remake, the Mini Cooper S is a classic car that people easily fall in love with. Racing around the streets of Italy in the original made people want to buy one, and even the classic models are still being restored and kept in mint condition. Newer models are a little bigger (and can be family cars as well) but the same Mini Cooper S charm lives on.

Zippy, cute and full of character, the Mini Cooper S could be the perfect next car for you. First, you need to check that there's nothing lurking in it's history (as you should do with any purchase of a used car). For help with this, get in touch with CarHistory today.