3 of the best driving shoes for the committed car enthusiast
3 of the best driving shoes for the committed car enthusiast
Where Can I Find the VIN (Vehicle Identification Number)?

The vehicle identification number (VIN) is composed of 17 characters (digits and capital letters) that act as a unique identifier for the vehicle. A VIN displays the car's unique features, specifications and manufacturer.
The VIN can be found in a couple of places including on the car's registration label (1), on the compliance plate in the engine bay (2) or on the passenger side windshield (3), or on one of the door posts (where the door latches when it is closed) (4). See the image below:
Look for the VIN in these other locations:
Insurance card/Insurance policy
Vehicle title and registration certificate
Close
You've spent a lot of time finding the perfect used car to drive, either as a daily driver or as a weekend cruiser. You've got a CarHistory report to make sure it's been looked after by previous owners and that it hasn't been involved in a serious crash. You can't drive a dream car to the best of your abilities if you don't have the correct attire, however, which is why driving shoes exist.
To give you the best feel behind the wheel, and to ensure sufficient pedal control and grip (particularly in manual cars), the following driving shoes are great options. If you know a car enthusiast who could use a pair, they make great gifts too!
1) Vans Old Skool
There are few things worse behind the wheel than not being able to move between accelerator and brake quickly.
Vans might seem like too simple a shoe to be good for anything other than fashion, but they're a functional driving shoe1. They have a solid sole and are flexible, which allows for good foot movement and feel on the pedals. There are few things worse behind the wheel than not being able to move between accelerator and brake quickly, and not feeling the hold point of the clutch.
With the classic Vans Old Skool shoes, you won't run into either of those problems.
2) Sperry Top-Siders
Sperry Top-Siders are classic boat shoes. Essentially, they're a more grown-up version of Vans sneakers, and have the same advantages. They slip on tight to your foot, so there's no movement inside the shoe before the pedals react.
You don't want to wear a clunky boot that your toes move around in. If you try to release the accelerator slightly, you'll move far more in a boot than in something like a boat shoe, and it will take more movement for the pedal to change position!
3) Sparco Time-77
Sparco Time-77s are dedicated driving (and more specifically, racing) shoes1. They look the part without being gaudy and are breathable, so you won't feel the heat after a long drive around the windiest roads in Australia.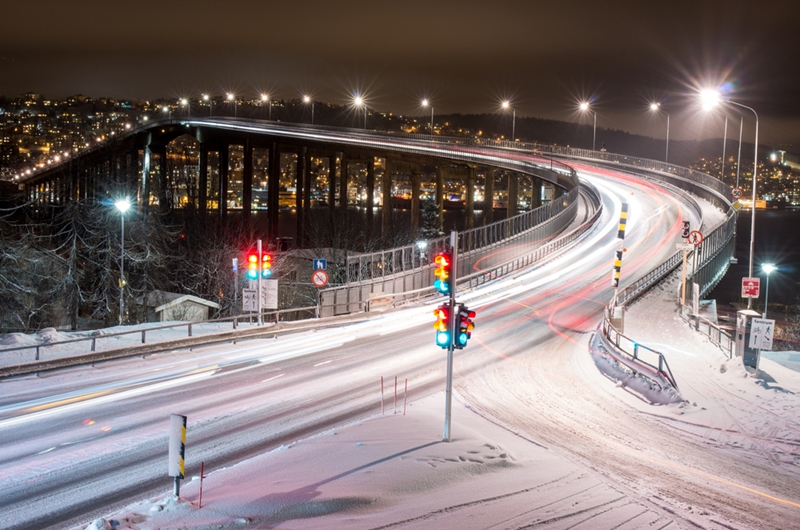 They'll be as comfortable on your feet when you're walking around your destination as they are behind the wheel. That's ideal for any driving shoe - you don't want to have to take along a second pair just to change into when you've arrived!

Any footwear with excellent grip, a strong sole, that is lightweight and snug to your foot is a good driving shoe. The three above are just our picks - what have you used in the past?

For any help finding the right used car for you, get in touch with CarHistory today.