How do you get the car you want for the price you want?
How do you get the car you want for the price you want?
Where Can I Find the VIN (Vehicle Identification Number)?

The vehicle identification number (VIN) is composed of 17 characters (digits and capital letters) that act as a unique identifier for the vehicle. A VIN displays the car's unique features, specifications and manufacturer.
The VIN can be found in a couple of places including on the car's registration label (1), on the compliance plate in the engine bay (2) or on the passenger side windshield (3), or on one of the door posts (where the door latches when it is closed) (4). See the image below:
Look for the VIN in these other locations:
Insurance card/Insurance policy
Vehicle title and registration certificate
Close
2 Nov 16
They say negotiation is an art. That might be true, but unlike painting, sculpting or music, anyone can do it. All it takes to get a good deal is knowledge, planning and the right approach.
That's certainly true when it comes to buying a second-hand car. Whether you're making a purchase through a private sale or heading to your local dealership, successful negotiation could save you thousands of dollars.
According to Compare the Market, Australian consumers spend a whopping 28 per cent of their average household income on cars1. We also spend 4.3 years of our lives driving, which is the enough time to drive to the moon and back three times.
So, it makes sense to spend as little as possible on the right car – no easy task. However, with these three tips, can help you to get a little closer to successfully negotiating the price you want on the car you want.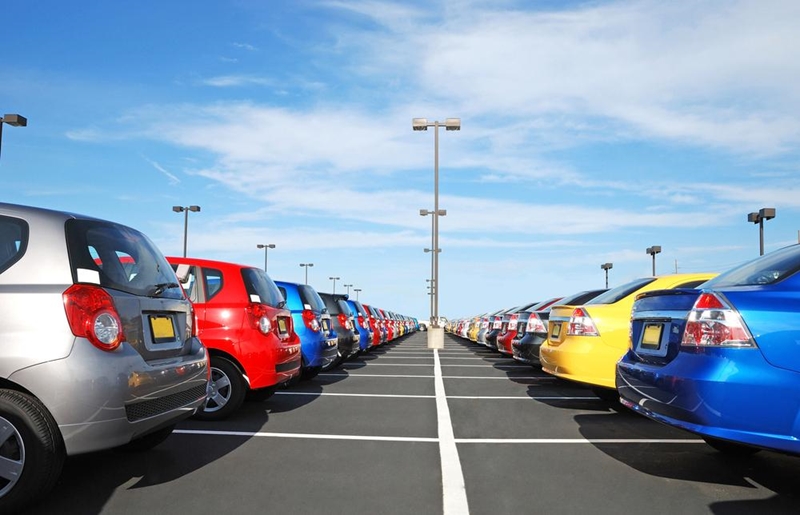 Tip one: Take your time
It's tempting when buying a car to buy as soon as possible. After all, it's an exciting time, and the prospect of getting it all finalised and driving out of the dealership that day is an attractive one.
Buying a car should never be a rushed process.
However, to get a quality car for the best price, you'll have to do your homework. Come up with a shortlist of cars you'd like based on their online reviews, as well as your own tastes.
When you head to a dealership or a private sale, take a car for a test drive and inspect it for any noticeable defects. Also, make notes of the car's VIN number and particulars (price, mileage and age) and check out its background through a CarHistory report.
The report will tell you if the car has been written-off, reported as stolen and a whole heap of other information on that particular vehicle's past. If anything is wrong, it's time to look at something else.
Your CarHistory report also compares the price of your chosen car against similar models that have recently been sold, so it helps you to have a better idea of what you should be paying. An independent report is sure to be a valuable bargaining tool with your seller, and shows that you won't let yourself be overcharged.
Tip two: Be polite, but firm
People are more willing to work with friendly people, but you don't want to get walked over either. It is usually best during negotiations to use phrases like "take it or leave it". Set out your expectations early, and be firm and fair when hammering out a deal.
Former car salesman, now president of an automotive marketing firm, Jason Lancaster gave some words of wisdom to Forbes on how people can strike this fine balancing act2.
"Tell the salesperson and sales manager that you'll sign the paperwork the minute they hit your target figure," he explained. "Politely decline any counter-offers, give them your phone number and leave. If the price you've proposed is within the realm of possibility, they'll call you at some point."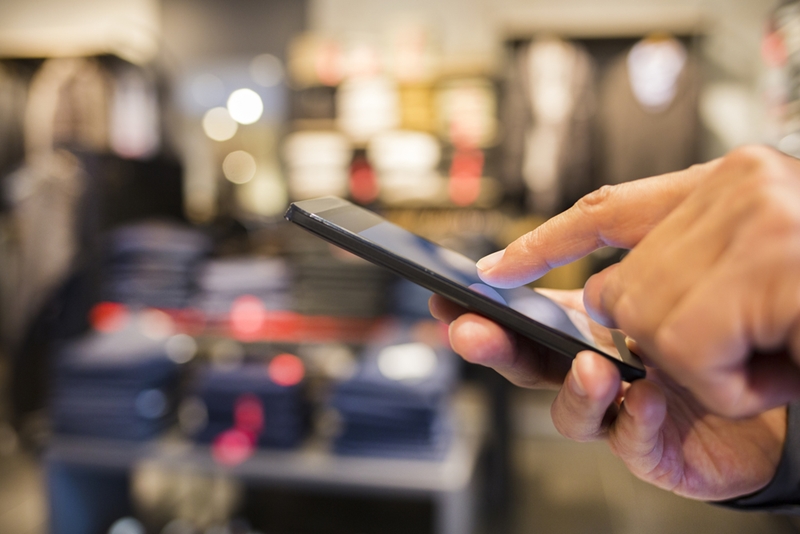 Tip three: Pick your moment

Imagine you're a car salesperson. You'll have monthly sales targets to meet and will likely manage this through a weekly quota. If you're behind your goal and someone comes into the dealership on the last day wanting to buy a car, it's likely that you'll go that little bit further (or, in terms of price, lower) to get the deal over the line.

So, as a buyer, once you've done your research, chosen the car you want and are ready to spend the money, your timing is crucial.

Mr Lancaster also said that a good tactic is to contact your dealer on the last day of the month or at the end of their working week. By picking your moment carefully, your offer might be more palatable to the salesperson and their targets.

Similarly, if you are buying a car through a private sale, try and find out as much information as possible about why they're selling. If they tell you they're looking to have it sold by a certain date, the day before might be your time to land a great deal.

1Compare the Market, How much will you spend on your next car? Accessed October, 2016.
2Forbes, What Are Some Good Tactics To Use To Lower The Price Of A Car While Negotiating With A Car Sales Person? Accessed October, 2016.