Is it worth buying a European make of car?
Is it worth buying a European make of car?
Where Can I Find the VIN (Vehicle Identification Number)?

The vehicle identification number (VIN) is composed of 17 characters (digits and capital letters) that act as a unique identifier for the vehicle. A VIN displays the car's unique features, specifications and manufacturer.
The VIN can be found in a couple of places including on the car's registration label (1), on the compliance plate in the engine bay (2) or on the passenger side windshield (3), or on one of the door posts (where the door latches when it is closed) (4). See the image below:
Look for the VIN in these other locations:
Insurance card/Insurance policy
Vehicle title and registration certificate
Close
4 Nov 16
Australia's car market is in a great place right now. There are plenty of manufacturers offering hundreds of car models, all of which are vying for your attention and ownership.
That makes it more affordable to own a quality car – a win-win if there ever was one. Perhaps it's the reason so many Australians are looking to put a new car in their garage over the next 12 months.
If this sounds like a position you're in, you'll have a burning question: Which car do you go for? Sure, it's tempting to stick with the status quo and remain loyal to a brand, go for a true-blue Aussie vehicle or go for a Japanese model like many other buyers, but what about cars from that continent on the other side of the world?
European cars have many advantages that make them a possible purchase as your next car. Just remember that the vehicle's history plays as big a part in the quality of the car as anything else, so you might want to check your options out with a CarHistory report.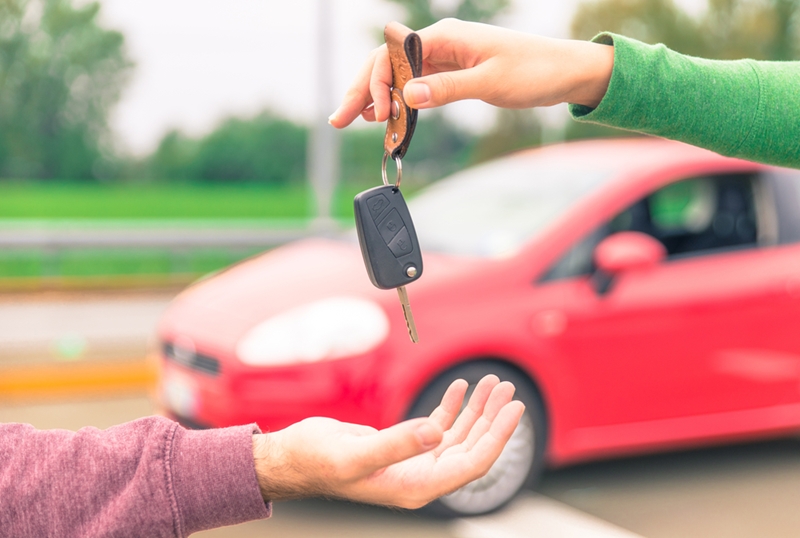 'Je ne sais quoi'
Many European cars have that certain 'je ne sais quoi' that places them a little ahead of their Japanese counterparts, at least in the minds of some drivers.
Consumer Reports looked at the user scores of different car manufacturers and found that Audi (a German manufacturer) topped the chart. However, Japanese brands Subaru and Lexus came in second and third place, followed again by European automakers Porsche and BMW1.
Similarly, Roy Morgan Research looked at the most fun-to-drive car makes in Australia, according to owners, and put Volkswagen at the top. The Japanese-made Subaru again took second place and European giants Audi, BMW and Mercedes-Benz rounded up the top five2.
Gran Turismo
However, when it comes to reliability, it seems other makes can pull further ahead of European models.
Lexus and Toyota were found to be the most reliable, according to Consumer Reports.
To compare again with Japanese manufacturers, Lexus and Toyota were found to be the most reliable by Consumer Reports, while the high-performing Porsche and BMW were found to be average in this regard. European-car owners can also sometimes find themselves with higher repair and servicing costs than their Aussie or Japanese counterparts1.
Of course, a lot goes in to determining reliability, including how you treat your car, its history and maintenance schedule. A higher-mileage, second-hand European car might be a riskier option in some cases, but not always, so it makes sense to look a little deeper into its history. As they say, knowledge is power.
1Consumer Reports, Which Car Brands Make the Best Vehicles? Accessed October, 2016.
2Roy Morgan Research, Fun-seeking car-buyers take note: some cars may not seem fun to drive, but owners can attest they are. Accessed October, 2016.