Buying a family car
Buying a family car
Where Can I Find the VIN (Vehicle Identification Number)?

The vehicle identification number (VIN) is composed of 17 characters (digits and capital letters) that act as a unique identifier for the vehicle. A VIN displays the car's unique features, specifications and manufacturer.
The VIN can be found in a couple of places including on the car's registration label (1), on the compliance plate in the engine bay (2) or on the passenger side windshield (3), or on one of the door posts (where the door latches when it is closed) (4). See the image below:
Look for the VIN in these other locations:
Insurance card/Insurance policy
Vehicle title and registration certificate
Close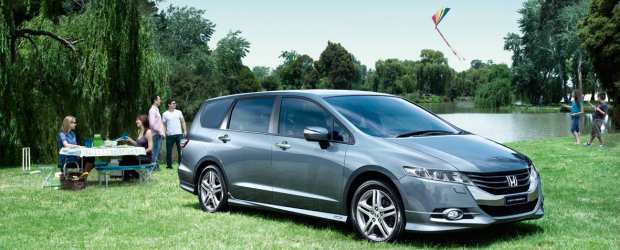 Choosing the right car can be a challenge - especially if you're expecting a baby on board! There are some extra considerations that you will have to take into account. Here are some points to consider when choosing a great family vehicle.
Safety
You'll be looking to find the safest car possible. ANCAP safety ratings assess the top performing new car models while the USCR uses real world data to determine which used cars have the best track record and history. High rating vehicles, with 4 or 5 stars will be the best cars for your family.
Comfort
You want your family car to offer comfort and roominess so you can endure those long car trips.
Entertainment
DVD, CD and other entertainment options could become very necessary especially as your kids grow older.
When looking for a family car on the used car market, make sure you investigate the history of the vehicle you intend to buy. There's nothing more precious than your passengers, and you want to make sure that your car has a clean car history report so you know it's safe. You will also want to ensure that your car is clear of any outstanding debt with a PPSR check or comprehensive CarHistory Report (formerly REVS or VSR).
Consider these great family car models
Toyota Prius V
The hybrid-powered Toyota Prius V adopts the "occasional third row" approach with two extra seats suited to children and short trips.
Mazda CX-7
Mazda has recently added a fuel-efficient diesel to this popular car for young families.
Honda Odyssey
A popular model for those families wanting seven seats. The Honda Odyssey won Drive's "Best People Mover" award in 2012 and 2013.