Avoiding the pitfalls of a private car sale
Avoiding the pitfalls of a private car sale
Where Can I Find the VIN (Vehicle Identification Number)?

The vehicle identification number (VIN) is composed of 17 characters (digits and capital letters) that act as a unique identifier for the vehicle. A VIN displays the car's unique features, specifications and manufacturer.
The VIN can be found in a couple of places including on the car's registration label (1), on the compliance plate in the engine bay (2) or on the passenger side windshield (3), or on one of the door posts (where the door latches when it is closed) (4). See the image below:
Look for the VIN in these other locations:
Insurance card/Insurance policy
Vehicle title and registration certificate
Close
4 Oct 16
Have you considered how you will buy your next car? A short while ago, a used car dealership might have been your first port of call, but with the advancement of technology, today's shoppers are just as likely to find a private seller online, or even head to a car fair to try and pick up a bargain.
There is nothing wrong with this. Buyers could often avoid paying for the overheads of a dealership by going straight to the seller. However, it means they may sacrifice some of the security they get through a registered, reputable dealer.
Do you know what it takes to buy a gem instead of a lemon?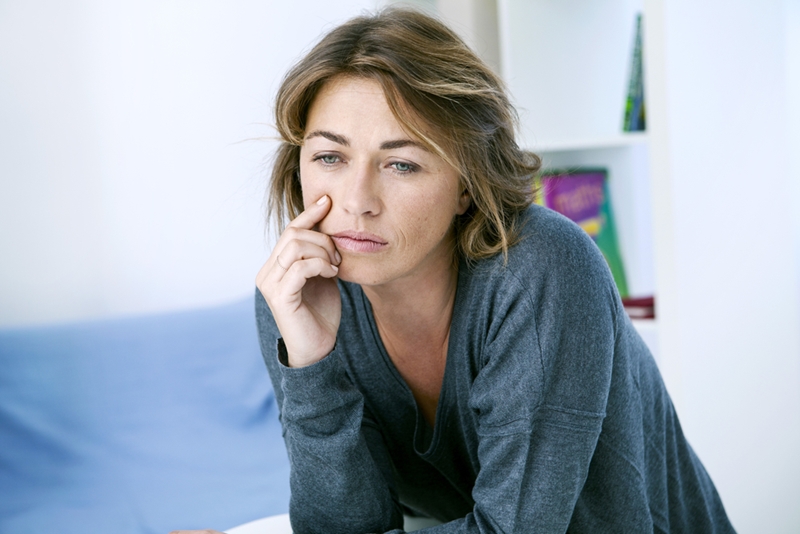 Aussies are unsure of used cars
In a recently published article on AutoTalk with Veda research, it revealed that around 1.2 million Australians are planning to buy a used car sometime in the next 12 months. Unfortunately, only 29 per cent of these potential buyers admitted they are very confident in the process of buying a used car1.
This makes sense - not everyone has the technical skills needed to spot a problem when checking over a used car. Plus, there are some issues we may not discover without getting a CarHistory report first.
In the research conducted by CarHistory, an analysis of 154,035 car history reports, showed that 22.2 per cent of the used cars that underwent a CarHistory check last year were found to have issues1. This is a huge proportion, and represents as many as 270,000 Australians unintentionally landing themselves with a lemon.
From both a safety and financial standpoint, it's certainly a risk. We found that the average cost in repairs to these dodgy vehicles was between AU$2,000 and $3,000 - that's 20 per cent of the average purchase cost of a used car!1
Two big pitfalls
So, what are the most common pitfalls for unsuspecting used-car buyers?
The aforementioned research showed that 12.8 per cent of used cars in today's market had finance or bank loan repayments owing on them, making this the most common risk. More worrying still is that almost one in 10 used cars that underwent a CarHistory check had previously been written off! This shows that it's never been more important to avoid a dangerous sale by getting the car checked first.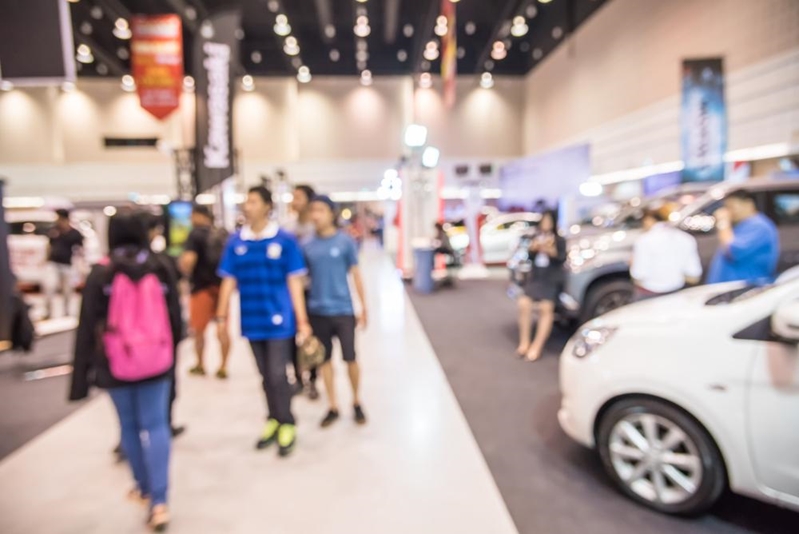 Avoiding a lemon

Speaking to AutoTalk, CarHistory's Izzy Silva said Aussies may find it worthwhile reaching out to someone we trust and getting a little help, before spending the big bucks on a private sale used car.

"With any big ticket item, you sometimes need to take things into your own hands and make sure you protect yourself," Mr Silva told the publication. "Going to trusted sources of information, or someone that knows about cars, as well as doing a mechanical check on the car."

He goes on to add, "As a final step, doing the car history check will enable you to have better understanding of what type of car you are purchasing."

On that note, we found that 67 per cent of Australians would like to know a car's history before spending their hard-earned money on one. However, only one in three people are aware that a car history report exists.

And yet it couldn't be easier to find out if a car's past is dodgy. All you need is the VIN number, and we'll do the rest. A CarHistory report could help to ensure you don't become part of the 22.2 per cent of people that unknowingly buy a car that's just not up to scratch1.

1AutoTalk, New cars, F&I boom leaves used cars the 'biggest loser'. Accessed September, 2016.