Buying a second-hand Mazda 3? Read this first!
Buying a second-hand Mazda 3? Read this first!
Where Can I Find the VIN (Vehicle Identification Number)?

The vehicle identification number (VIN) is composed of 17 characters (digits and capital letters) that act as a unique identifier for the vehicle. A VIN displays the car's unique features, specifications and manufacturer.
The VIN can be found in a couple of places including on the car's registration label (1), on the compliance plate in the engine bay (2) or on the passenger side windshield (3), or on one of the door posts (where the door latches when it is closed) (4). See the image below:
Look for the VIN in these other locations:
Insurance card/Insurance policy
Vehicle title and registration certificate
Close
7 Dec 17
The Mazda 3 is one of Australia's most popular cars1, but despite being affordable and fun, it's not infallible. Has a second-hand Mazda 3 caught your eye? Have a read through our article before making a purchase: We'll explain reasons to buy one, and common problems with the Mazda 3 range.
Why should you buy one?
1) They have all the trimmings of a more expensive car
This includes air conditioning: that modern luxury we can hardly do without. Further, the car has Bluetooth connectivity, a pair of USB inputs and steering-wheel-mounted controls. It has a 7-inch touch screen display for information or entertainment purposes. While features such as these are becoming standard in late-model cars, the Mazda 3 has boasted them since its introduction in 20042.
2) They are extremely affordable
After 13 years in production, there is still a lot of demand for Mazda 3s but you might not expect it from the price. Straight out of the gate Mazda was dedicated to maintaining a competitive price point, and this is doubtlessly a contributing factor to topping numerous industry and sales lists as "most purchased" car in Australia at various times since it's introduction3. On the second hand market, there are a lot of great Mazda 3 iterations selling for less than $10,000 and many for considerably less than that.
3) They boast an efficient engine performance
Though there are three petrol engines and one diesel option, all Mazda 3 engines have considerable power for their size, and surprising efficiency for their power. While the 1.6 litre petrol engine is likely the best all-rounder, the whole range performs beautifully.
4) They are comfortable
The Mazda 3 is a smooth ride, there's plenty of legroom in the front and surprising amount of space in the back despite the car's compact size. The manual transmission is slick and easy, while the automatic version glides like a dream. There's plenty of power, but the car doesn't strain. Just lean back and enjoy the road (though by all means, keep your eye on it). You can relax knowing you're safe. Mazda 3s come standard with driver and passenger airbags, as well as traction control. Certain owners may have opted for the safety pack upgrade, which means there are also side and curtain airbags.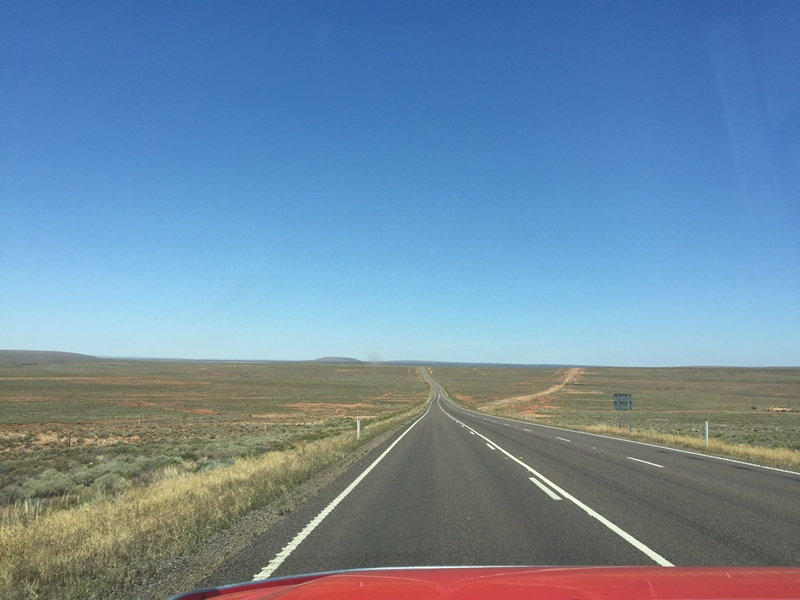 What are the common issues?
While every car will show signs of wear and tear after a while, there are a few specific issues most commonly reported about Mazda 3s and thankfully, each of those was specific to a certain year's model4.
2004 - Engine mounts
Many people have reported issues with the stock engine mounts in these earlier models. If you're looking at one, find out everything you can from the seller. Generally speaking, the telltale sign for this is a repetitive clicking sound originating from behind the steering wheel. Comparatively, it's not an expensive fix, costing you only a few hundred dollars, but this should be easily identifiable by a professional conducting a pre-purchase check4.
2010 - Failed clutch, interiors
Some of the 2010 models had significant issues with the clutch with only 60,500 kilometres on the clock. In most cases this meant having to replace the clutch which would cost you somewhere in the vicinity of $1500, and much to owners' concerns, this was not covered under the warranty. Owners also reported broken chair brackets and a "melty" dashboard. Replacing the chair bracket could set you back around $800, and it's difficult to tell whether or not this has been done if the seller hasn't done it themselves - best to keep this in mind as a possible flaw. There's not much you can do about the dash short of replacing it which could set you back up to $1000. For around $20, you can get a dash cover which might be a better option4.
2011, 2012 - Transmission issues
This is similar to the clutch issues mentioned above, however the issues in 2011 and 2012 weren't quite as bad - in many cases a repair rather than a replacement was possible. Generally speaking, a clutch should last at least 80,000 kilometres, and replacement could cost you up to $1300 depending on your model5. The transmission problems continued in the 2012 models where some featured a particularly whiny gearbox. If you test drive a 2012 model and you hear a whine in the gear box, you may wish to investigate further or consider other options. Those who experienced this issue needed a new transmission which can set you back thousands and thousands of dollars in parts and labour4.
Summary
If you are looking for a new used vehicle the Mazda 3 is a great option to consider. The general consensus is that the 2010 models are the least reliable, but a sufficient repair history means that you're not necessarily buying a bad one. Given that many of these issues arise earlier than they should, there is a good chance the first owner, or at the least the person you buy it from, has identified and fixed the issue. Keep in mind that when browsing used cars you need to approach them on a case by case basis. While there are a few common issues with the Mazda 3, ultimately it is one of the greatest compact cars on the road.
Be sure to check the car's reported history before you purchase, as this can save you a lot of grief down the line. For more information on obtaining a report on a car's history, contact us today.
1Budgetdirect.com.au. Most Popular Second-hand Cars in Australia. Accessed December 2017
2 Motoring.com.au. Buying Used: MAZDA3 BK SERIES (2004-08). Accessed October 2017.
3 Motoring.com.au. Buying Used: Mazda 3 (2009-13). Accessed October 2017.
4 Carcomplaints.com. Mazda 3. Accessed October 2017.
5 Autoguru.com.au. How much does a Mazda 3 clutch replacement cost? Accessed October 2017