A few things to know about financing for your first car
A few things to know about financing for your first car
Where Can I Find the VIN (Vehicle Identification Number)?

The vehicle identification number (VIN) is composed of 17 characters (digits and capital letters) that act as a unique identifier for the vehicle. A VIN displays the car's unique features, specifications and manufacturer.
The VIN can be found in a couple of places including on the car's registration label (1), on the compliance plate in the engine bay (2) or on the passenger side windshield (3), or on one of the door posts (where the door latches when it is closed) (4). See the image below:
Look for the VIN in these other locations:
Insurance card/Insurance policy
Vehicle title and registration certificate
Close
26 Apr 16
Financing is an important part of your car buying process. It's one of the top deciding factors when perusing a range of cars.
If you've recently passed your driving test and are now licenced to drive, a car is possibly the first big purchase you'll make. Even so, buying a car may be a significant acquisition to your finances, so it's important to know all the facts before you launch into it.
Here are some tips that have been compiled for you. It's handy whether or not you're looking at your first car, and may just save you a lot of monetary grief along the way.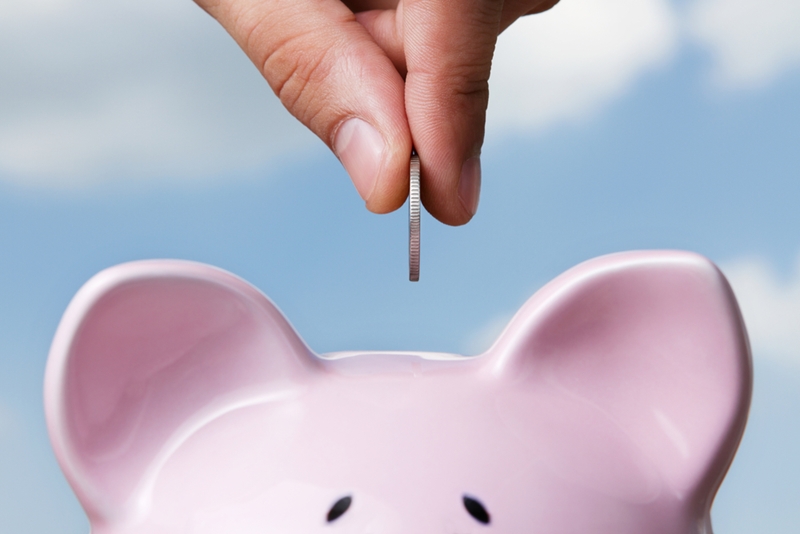 To finance or not to finance?
Financing a car depends on your savings, your budget and also the type of car you are looking at purchasing. It is important to know that a car, while considered an asset, will no doubt depreciate in value.
You'll need to co-sign the finance agreement with a trusted person who can provide history details of their credit card, employment and salary.1
The younger you are, the wiser it is to buy your car with cash. If it is the first vehicle you'll own, a used-car is always the best option, especially as you won't have years of experience on the road. That's why the excess on insurance is typically significantly higher if you happen to fall into a younger age bracket. If you are looking towards a used vehicle, it's always recommended to get a CarHistory report first, to make sure you aren't spending a lot of money on a lemon.
It can also be more complicated to be able to finance a car if you are younger. For example, if you under 20 years of age, "Teens Guide to Money" explains that you'll need to co-sign the finance agreement with a trusted person who can provide history details of their credit card, employment and salary1.
Even so, this doesn't necessarily grant you the funding you'll need to finance a car, as it can potentially depend on the credit score and other necessary details of your co-signer (seeing as it's unlikely you've established one for yourself).
Understanding the terms of your loan
Having to co-sign the financing of a vehicle isn't necessarily something that will tie you down - for example, you can benefit from their credit rating and they can also give you valuable advice about managing a car loan as well as learning to understand all the fine print.
However, it's not just about going out there to get an approved loan. Saving up money is always the first and foremost step to buying a car. The bigger deposit you pay may mean a lower interest rate, at a faster course of paying off your debt - as a first loan, you don't want to be stuck under a long-term contract, especially if it's likely your career will change.
On top of repayments, you will have to factor in ongoing costs in your budget. This includes car maintenance and on-road costs. RACV's 2015 Motoring Cost Report finds that the average cost of a small car is just over AU$100 per week2. As a student or graduate, that can be a significant amount, especially if you're earning only minimum wage.
You'll also need to weigh up different loan plans and interest rates against each other, to determine the best one to suit your budget. Don't hesitate to ask questions if you're unsure and read up exactly what to look for in a used vehicle.
1Teens Guide to Money, Financing a Car. Accessed April, 2016.
2RACV, 2015 Motoring Cost Report. Accessed April, 2016.