Four-wheel-drives: the pros and cons
Four-wheel-drives: the pros and cons
Where Can I Find the VIN (Vehicle Identification Number)?

The vehicle identification number (VIN) is composed of 17 characters (digits and capital letters) that act as a unique identifier for the vehicle. A VIN displays the car's unique features, specifications and manufacturer.
The VIN can be found in a couple of places including on the car's registration label (1), on the compliance plate in the engine bay (2) or on the passenger side windshield (3), or on one of the door posts (where the door latches when it is closed) (4). See the image below:
Look for the VIN in these other locations:
Insurance card/Insurance policy
Vehicle title and registration certificate
Close
19 Dec 16
Have you ever owned a four-wheel-drive? They're big, tall, sturdy cars that can go anywhere and do anything - but they're not suitable for everyone. They won't fit in a small city car park, for example, and they're not the best vehicles for commuting. They also tend to take a beating over time, on farms or when towing a boat or camper trailer. If you want to make sure the one you're buying doesn't have a chequered past, you'll need a CarHistory report for the full story.
Think buying a big SUV is for you? Take a look at these pros and cons and decide from there. You might find it doesn't match your needs.
Pros:
1. The car that can do anything
A four-wheel-drive is likely the most capable vehicle on our roads. When accelerating in inclement weather or on rough terrain, you won't feel safer than when you're behind the wheel of a big car that has power and control in all four wheels1. A front-wheel-drive car, for example, only has power going to the front wheels, and in wet weather or on mud, they'll spin uselessly to find traction2. A four-wheel-drive car will pull away easily.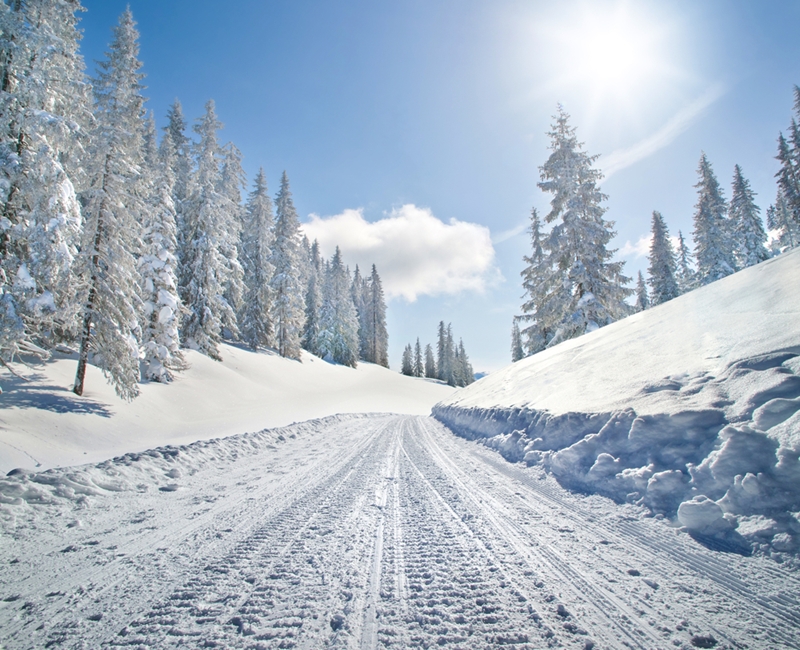 2. Great resale value
In places where four-wheel-drives are sought after, they don't lose much value over time1. People will always want one, even if they're old and beaten, because they tend to last forever. If you own a four-wheel-drive for 10 years, after buying it new, you'll be surprised by how much it's still worth when you come to sell it.
On the other hand, you need to look out for obvious signs of wear and tear when buying a four-wheel-drive, regardless of the asking price. These signs include leaking oil from the engine and spots of rust around the body3. If a car has been used to tow a boat and launch it into the sea, salt water might have started to corrode parts of the structure3, making it dangerous to drive, and expensive to fix.
Cons:
1. Fuel economy
These cars aren't so good for driving around town or commuting.
A four-wheel-drive is a big car, and they're often very heavy. Depending on the size of the engine, they will be a touch slower than most other cars on the road, but they'll also use more fuel1. A 3.0-litre turbocharged engine, for example, might perform just as well as a 2.0-litre naturally aspirated block in a smaller car. However, because a four-wheel-drive can be over 1,000 kilograms heavier, it will require far more fuel (in many cases, diesel) to drive for the same amount of time, or cover the same distance. That's why these cars aren't so good for driving around town or commuting.
Depending on how much you drive, it will be at least an extra $200 per year in fuel costs1. If you're towing a boat or camper trailer though, expect it to be much more, because of the added weight.
2. Four-wheel-drives can be mechanically difficult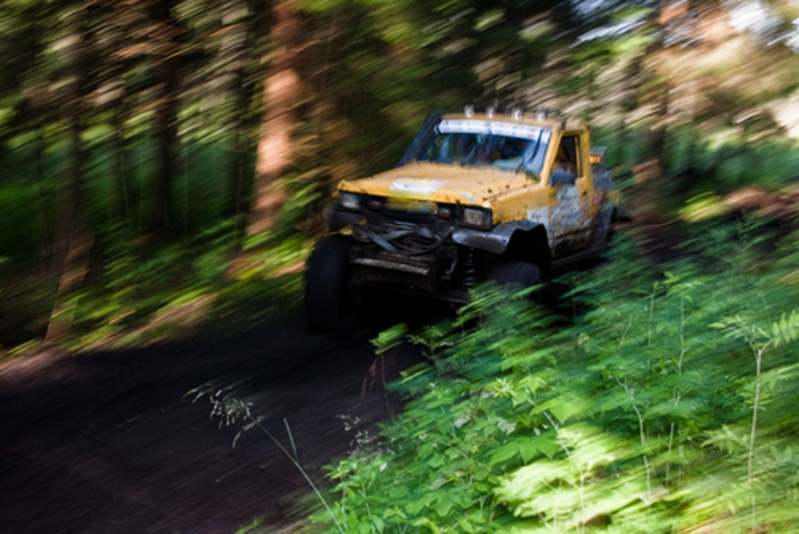 It's hard to predict how a heavy diesel engine will change over time - especially if you don't know exactly what it's been used for. Obvious signs of internal damage include heavy smoke pouring out of the exhaust under hard acceleration, oil leaks under the car after a drive and even the handbrake not doing the required job when parked on a hill3. These problems can all be indicative of something more serious, and if parts need replacing, it can end up costing you a whole lot more than you initially intended to spend on your car.

No matter why you're buying a four-wheel-drive, you need to ensure that the used car you're inspecting has been looked after and will stand the test of time. Do this with a CarHistory report - get in touch today for more information.

1. Edmunds. Do You Need an All-Wheel-Drive or Four-Wheel-Drive Car? Accessed December 2016.

2. Top Gear. 2WD vs 4WD: which is best? Accessed December 2016.

3. Canstar Blue. Top 10 tips for buying a second-hand 4WD. Accessed December 2016.