How to buy a car with finance owing
How to buy a car with finance owing
Where Can I Find the VIN (Vehicle Identification Number)?

The vehicle identification number (VIN) is composed of 17 characters (digits and capital letters) that act as a unique identifier for the vehicle. A VIN displays the car's unique features, specifications and manufacturer.
The VIN can be found in a couple of places including on the car's registration label (1), on the compliance plate in the engine bay (2) or on the passenger side windshield (3), or on one of the door posts (where the door latches when it is closed) (4). See the image below:
Look for the VIN in these other locations:
Insurance card/Insurance policy
Vehicle title and registration certificate
Close
Has your second-hand car purchase come with a side of debt? If you buy from a reputable dealer, they'll disclose any outstanding fines or payments1, but if it's a private sale the seller might try to hide that information. Once you've bought the car, they could become uncontactable, leaving you with potentially enormous payments to clear.
Accidentally buying a car with finance owing on it isn't the end of the world.
Accidentally buying a car with finance owing on it isn't the end of the world, but a CarHistory report prior to purchase can alert you to any such outstanding charges. How can car encumbrance affect you? Here's what you need to know:
You're not personally liable for the finance on a car
If the owner of a car bought it on finance (i.e. they paid a small deposit and repaid it over time with interest) the car was used as the security1. Regardless of who owns it, if the car still has money owing on it, the car is still the security. That means the owner (you, if you decide to buy it) is not personally liable.
That being said, if the money owing on the car is not repaid, it can be repossessed and you won't be compensated2. While it's not a financial mark against your name, you will have wasted any money spent on purchasing the car. A reputable financier will do their best to contact you and let you know about any money owing as well as work with you to get it paid off.
The buyer is responsible for checking ownership details about a car
That's right - the onus is on you as a buyer to check about any finance owing on the car and whether it has been stolen or not3. It's unlikely that someone would try to sell a stolen car under the same registration, but if you buy it without checking it could again be removed from your possession.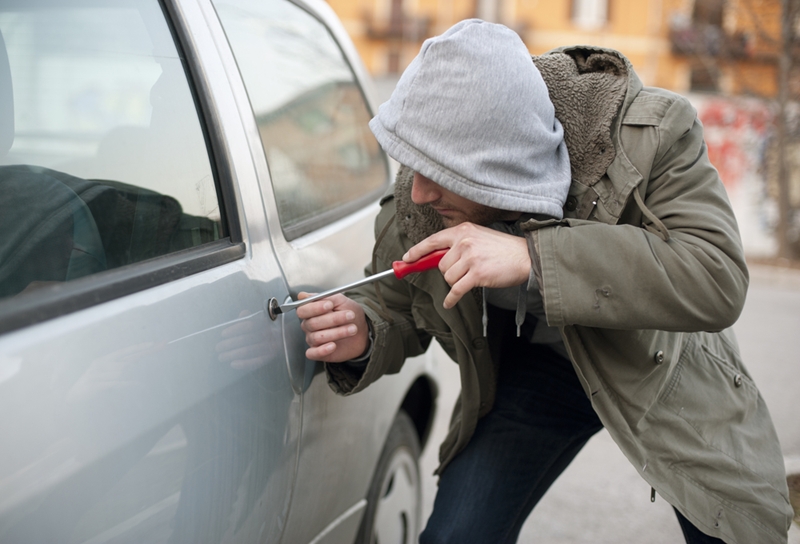 A CarHistory report will highlight any finance owing on a car when you check it out. It will also include if it has been reported stolen, so you won't run into that issue. Remember though - just because a car has finance owing doesn't mean it's not going to be a good deal for you.

Finance owing could be a good bargaining tool

You can request that the seller pays off the debt before the purchase is completed.

When buying from a private seller, there's a little more room for negotiation than with a dealership. If the seller has been open and honest about finance owing on the car you can request that the seller pays off the debt before the purchase is completed. Once they claim to have paid, check out a CarHistory report or simplified PPSR certificate to make sure before you hand over your hard earned cash.

If the seller doesn't disclose that there is finance owing on the used vehicle and you find out with a CarHistory report, you could ask them to drop the price in accordance with the extra cost you'll take on paying off the money. However, if a seller has not openly disclosed the fact that there is finance owing on the vehicle it should be seen as a warning sign – they may be trying to defraud you.

If there is finance owing and you want to proceed with the sale you can arrange to pay the financier so there is no debt remaining on the car. Ask the seller to arrange for a dated payout quote from the financier to be sent directly to you2. You can then pay the finance off and pay the remainder of the agreed price to the seller.

Buying a used car that's been financed has a couple of extra steps involved, but that doesn't mean the car is untouchable. If it's right for you and you can deal with the extra checks to make sure the debt has been paid off and that your new car won't be taken away without warning, it's still an easy purchase process. For more information about buying a used car, get in touch with CarHistory.

1. CarsGuide. How to buy a car that's been financed. Accessed November 2017.

2. Macquarie. How to buy a car currently under finance. Accessed November 2017.

3. youi. What To Do If You Buy A Car With Outstanding Finance Owing. Accessed November 2017.