What to buy a car enthusiast for Christmas
What to buy a car enthusiast for Christmas
Where Can I Find the VIN (Vehicle Identification Number)?

The vehicle identification number (VIN) is composed of 17 characters (digits and capital letters) that act as a unique identifier for the vehicle. A VIN displays the car's unique features, specifications and manufacturer.
The VIN can be found in a couple of places including on the car's registration label (1), on the compliance plate in the engine bay (2) or on the passenger side windshield (3), or on one of the door posts (where the door latches when it is closed) (4). See the image below:
Look for the VIN in these other locations:
Insurance card/Insurance policy
Vehicle title and registration certificate
Close
Christmas is fast approaching, which means you need to sort out what to get for your loved ones to sit under the tree. If you have a car enthusiast in the family, you're in luck! These people might otherwise be hard to buy for, but there are some great products on the market that can really make their day so much better. Once your closest connections have bought a second-hand car, having checked it out with a CarHistory report first, they'll want to deck their new vehicle or garage out with the coolest gear.
The motoring-inspired list below will give you some inspiration for what to buy your car enthusiast friends or family members - start your engines:
1. Speedometer cufflinks1
Cufflinks are excellent gifts to put in Christmas stockings.
While cufflinks might not be that common for everyday wear, it's always nice to have some cool options to choose between when you're going out. Cufflinks are excellent gifts to put in Christmas stockings, because they're small and don't cost an arm and a leg.
Speedometer cufflinks are a cool and different idea - not the basic car shape or racing flag. A bit of detail on the end of a sleeve will be a great talking point at a formal gathering for the out-there car enthusiast.
2. Car cleaning set2
Nothing screams 'a fun day in the sun' to a car enthusiast quite like cleaning and polishing their pride and joy. Car cleaning sets range from lower end, affordable sets that only include a few products to high-end kits that include virtually everything you need.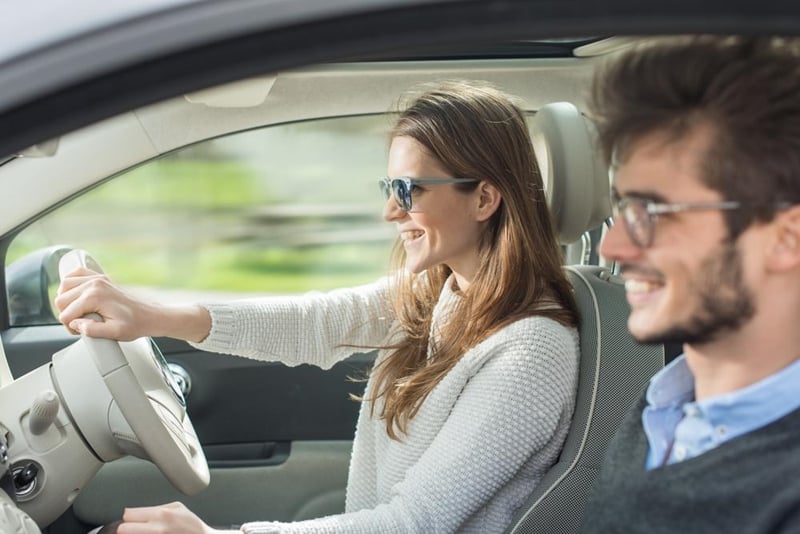 Depending on how much you want to spend, and how much spare time your car enthusiast friend or family member has, a car cleaning set could be a great option.

3. Navdy3

The Navdy system is a futuristic heads-up display module that attaches to the dashboard of your car. It is compatible with any music streaming platform on your phone, as well as satellite navigation programs3. It's all presented on a glass panel, which will make any car feel like it's straight out of the future. At the moment, the system is only available for US roads, but it's a great option for anyone living in America right now, or to keep in mind for when it becomes a global sensation.

These three ideas will be sure to bring a smile to anyone in your family or friend circle with a need for speed. If you're thinking about getting into your own second-hand car restoration or want to finally buy your dream car, make sure you get in touch with CarHistory today.

1. Dodo Burd. 30 gifts for car lovers and enthusiasts. Accessed November 2016.

2. The Sunday Times. Perfect Christmas gifts for car enthusiasts. Accessed November 2016.

3. Navdy. Accessed November 2016.