Japanese vs European: What's best for you?
Japanese vs European: What's best for you?
Where Can I Find the VIN (Vehicle Identification Number)?

The vehicle identification number (VIN) is composed of 17 characters (digits and capital letters) that act as a unique identifier for the vehicle. A VIN displays the car's unique features, specifications and manufacturer.
The VIN can be found in a couple of places including on the car's registration label (1), on the compliance plate in the engine bay (2) or on the passenger side windshield (3), or on one of the door posts (where the door latches when it is closed) (4). See the image below:
Look for the VIN in these other locations:
Insurance card/Insurance policy
Vehicle title and registration certificate
Close
23 Dec 16
Are you thinking about buying a used car but don't know where to start? There are so many options out there, some cost more and some will last longer and some suit your lifestyle better. In the end, though, it'll all come down to how the car drives, and whether or not it's been treated well. You can find that out with a CarHistory report - you don't want to buy a lemon, after all.
A big factor you have to take into account is if you want a Japanese or a European car. One is famed for longevity and being cheap to repair (Japanese)1, while the German cars are known for being luxurious and expensive to fix2. Your budget, lifestyle and future plans will all come into the equation when buying a Japanese or European car, but which one to choose?
Japanese cars
Japanese cars include Toyota, Nissan, Subaru and Mitsubishi, among many others. These manufacturers have produced classics such as the Supra, the Skyline, Evolution and Impreza, as well as cars that have won world racing championships.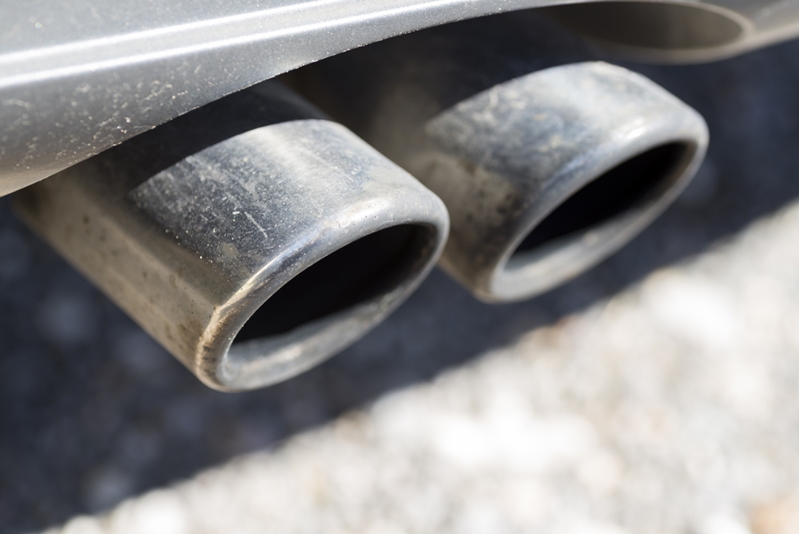 Japanese cars tend to retain their value for longer1, meaning you'll pay more for one that's a bit older. However, you shouldn't be put off by this. Their higher price tag is indicative of durability (in most cases). The Toyota LandCruiser, for example, is regarded as the King of the Road by car enthusiasts. It's big and tall, it can tow whatever you need it to, it'll handle itself off-road and it can seat eight people3. When you're looking to buy a LandCruiser from 15 years ago, don't be put off by the high asking price - particularly if it's been well looked after.
When you're looking to buy a LandCruiser from 15 years ago, don't be put off by the high asking price.
Cars from Japan tend to require less maintenance than cars from anywhere else in the world1. For the savvy buyer with a budget, you'll want a car that isn't going to require expensive servicing every six months. A Japanese car is the one for you.
Of course, the odd model will have a few things wrong with it, so to make sure you aren't buying a car that's just going to fall apart, check it out first with a CarHistory report.
European cars
European marques include Mercedes-Benz, Porsche, Land Rover, Fiat and Volkswagen, to name but a few. These cars are famed for their performance and safety4, and include some renowned supercar producers like Ferrari and Maserati. If you want a more luxurious vehicle, a European model might be for you.
Due to their construction and how far away from their home country they are, European vehicles tend to be far more expensive to fix, or even just service4. When they're properly maintained over the course of their life, however, European cars will last just as long as any Japanese car - if not longer2. You'll also be driving around for longer swathed in more luxury, which is always a bonus.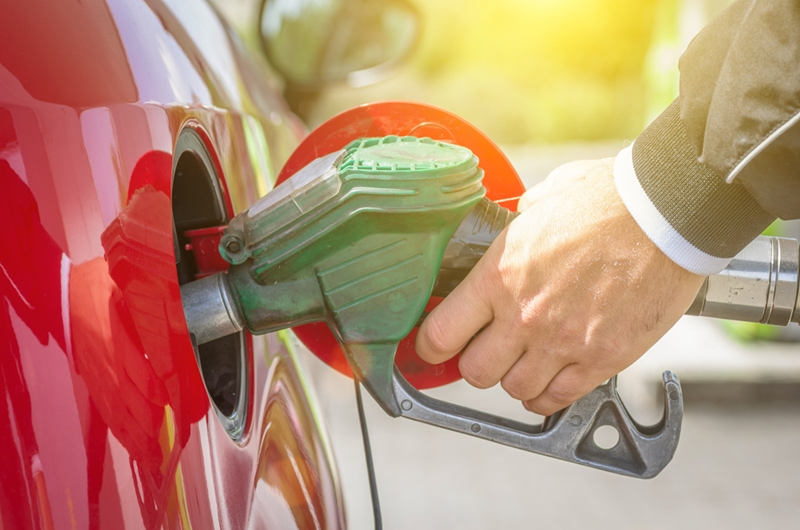 European cars might not hold their value for as long as Japanese cars, but they could still cost you a lot over time because of servicing. Depending on what you buy and how you plan to drive, European cars could end up costing you more in fuel as well1. Enhanced performance and a loud V8 rumble comes with a price tag, and you might not consider the cost at the pump when you make your final purchase decision.

Before you decide to buy anything, whether it's a four-wheel-drive or a hatchback, or even a performance wagon, make sure you consider all the factors. Japanese or European is an age-old question because it's one of the most important when buying a used car. For more information about the model you're inspecting, make sure you get in touch with CarHistory today.

1. Autos.com. 5 Benefits of Japanese Used Cars. Accessed December 2016.

2. Top Speed. Mythbusting: American Vs European Vs Asian Cars. Accessed December 2016.

3. Toyota. LandCruiser 200. Accessed December 2016.

4. Cars Direct. Is It Better to Buy Japanese Cars or European? Accessed December 2016.