What happens in an ANCAP safety test?
What happens in an ANCAP safety test?
Where Can I Find the VIN (Vehicle Identification Number)?

The vehicle identification number (VIN) is composed of 17 characters (digits and capital letters) that act as a unique identifier for the vehicle. A VIN displays the car's unique features, specifications and manufacturer.
The VIN can be found in a couple of places including on the car's registration label (1), on the compliance plate in the engine bay (2) or on the passenger side windshield (3), or on one of the door posts (where the door latches when it is closed) (4). See the image below:
Look for the VIN in these other locations:
Insurance card/Insurance policy
Vehicle title and registration certificate
Close
20 Apr 17
We've gone over the benefits of safety features in cars before, but something that always rings true is that you should never buy a car that's under five-star in the ANCAP test. Recently, the Ford Mustang GT V8 received only a two-star safety rating, a year after its release in the Australian market1. In the last year, more than 6,000 models were sold, so the sub-par safety features on the cars could impact a lot of people1.
The latest Mustang is missing some key safety features, meaning it scores poorly on child safety and collision protection - ANCAP has recently become more strict about certain safety components in a car, and the Mustang's low score is an example of what happens when these features are not included1.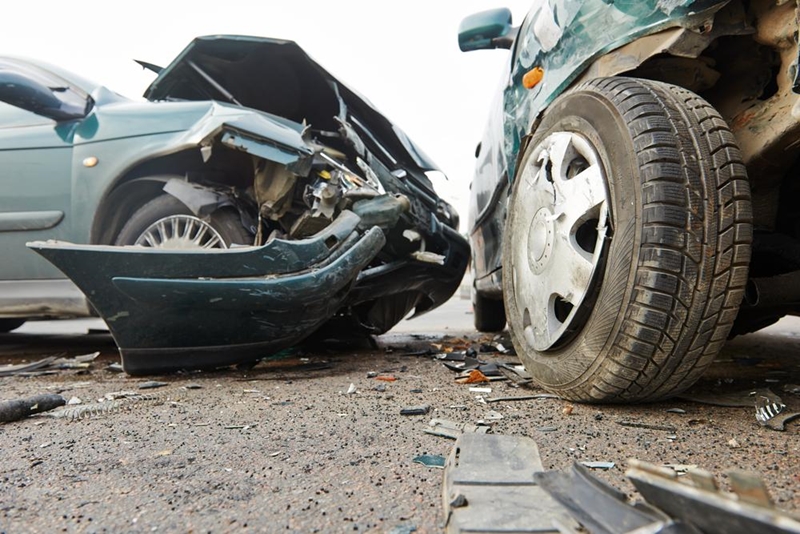 When you're looking to buy a used car, make sure you do all the research you can before settling on a model. For information about how well a car has been looked after, make sure you get a CarHistory report.
How has ANCAP testing evolved?
In order to give a car a safety rating, ANCAP takes specific models through a series of collisions to rate how it holds up to crashes at certain speeds, as well as how safe it is for pedestrians.
Recently, the testing system for new cars has changed, meaning some older models that haven't been tested won't achieve a good result2 (the Mustang, for example).
"I've sort of been involved in trying to build a different picture on road safety, if you like," said recently retired President of ANCAP Lauchlan McIntosh to CarAdvice.
It's more than just making sure the cars are safe for passengers and the driver.
"One that sees us build a bigger system in road safety, where there's a whole range of issues involved. Not only are cars important, but how the road is built, what the markings are on the road, and how the car interacts with the road.
"It's unfortunate, [though], that we still have some 'slippages' in different places, so there's a big role for ANCAP to keep going."
The following tests are conducted by ANCAP to test how safe a car is in a collision3:
Frontal offset test,
Side impact test,
Pedestrian test,
Pole test, and
Whiplash test.
It's more than just making sure the cars are safe for passengers and the driver - it's also about how safe it is on the roads and for pedestrians. A car that has autonomous emergency braking when an obstacle appears on the road ahead, for example, would score highly in the pedestrian test. The 2017 Mustang GT V8 does not have this important safety feature1.

Before you choose a used car, make sure it has a five-star ANCAP safety rating. Get in touch with CarHistory to get the history of a used vehicle you're interested in buying.

1. CarAdvice. Ford Mustang gets two-star ANCAP crash rating. Accessed April 2017.

2. CarAdvice. ANCAP crash course: The good, the bad, and the dangerous. Accessed April 2017.

3. ANCAP. Crash testing explained. Accessed April 2017.