NSW police add Mini Clubman to fleet
NSW police add Mini Clubman to fleet
Where Can I Find the VIN (Vehicle Identification Number)?

The vehicle identification number (VIN) is composed of 17 characters (digits and capital letters) that act as a unique identifier for the vehicle. A VIN displays the car's unique features, specifications and manufacturer.
The VIN can be found in a couple of places including on the car's registration label (1), on the compliance plate in the engine bay (2) or on the passenger side windshield (3), or on one of the door posts (where the door latches when it is closed) (4). See the image below:
Look for the VIN in these other locations:
Insurance card/Insurance policy
Vehicle title and registration certificate
Close
26 Apr 17
When you think of a modern Mini Cooper, your first thought might be flying through tight city streets, or even stealing gold bars from the high-security house of a thief like in The Italian Job. It's not a car that you would associate with law enforcement, but the NSW Police didn't get that memo.
The Sydney suburb of Newtown has welcomed a 2017 Mini Cooper Clubman (a station wagon variant) to its fleet in full police livery.
The Sydney suburb of Newtown has welcomed a 2017 Mini Cooper Clubman (a station wagon variant) to its fleet in full police livery1. It was donated by the Mini Garage Sydney, with all costs covered, as a community assistance car1. Whenever a member of the police travels around the city to provide education or assistance to members of the community that isn't typical 'police work', the Mini could be the car of choice.
It shows the versatility and popularity of smaller cars, and even cars with smaller engines. Thinking about buying a used car? Don't go past a smaller model, and don't forget to check it out with a CarHistory report first.
Why choose a small car?
People might overlook small cars because they don't have as much storage in the boot or because the engines aren't as powerful for open road driving. However, those people clearly haven't heard what the engineers at Mini managed to get out of the three-cylinder turbocharged block under the hood of the latest police vehicle.
The tiny engine puts out 100 kilowatts of power and a huge 220 Nm of torque1, seriously impressive for its size. The Mini Clubman has already impressed the Newtown Detective Chief Inspector Crime Manager Damian Goodfellow1 :
"Newtown Police are appreciative and very excited to accept the keys to the Mini Clubman. We know it will be a great conversation starter as it will turn a lot of heads and generate a lot of interest in our local area."
While it likely won't be involved in high-speed chases (or attempted robberies, for that matter), the NSW Police team is confident that it will be a useful addition to their fleet.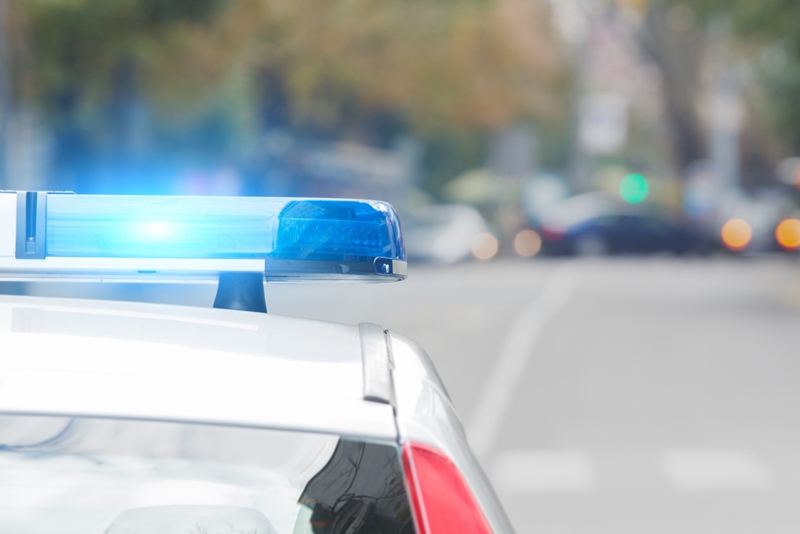 The same could be said for your own collection of cars. Do you commute into the city everyday, or do you want a weekend driver that's fuel-efficient? Whatever your needs, make sure you include hatchbacks and smaller sedans in your used car search. You don't want to miss out on buying a car that even the NSW Police thinks is a fantastic addition to their fleet, do you?

Get in touch with CarHistory today for information about your next used car.

1. CarsGuide. Mini Clubman adds to NSW Police fleet. Accessed April 2017.